Testimonials
I consider myself very lucky to have found you guys. The love and care that goes into your gluten free products is game changing.
We had a couple of loaves delivered last week.  They were delicious! It was the first gluten free bread we've had that actually tasted like bread. Not sweet. Not odd textured.  Just yum!  Thank you. 
Exceptional flavour, sharpness, depth, good texture, natural ingredients & Tanya's own blend of top quality ingredients.  I was blown away when I tried her gluten free sourdough.
As a mother of a son with coeliac disease, but also as a nutritional therapist, I couldn't recommend Tanya's breads more highly. They have so much depth of flavour and such a lovely consistency that you just don't get from gluten free supermarket breads. I especially love her ingredients such as quinoa flour, flax seeds, buckwheat flour, millet flour, real eggs, butter, herbs and of course many more. They are highly nutritious and a great way to sneak extra nutrients into my son's diet without the fuss. I especially love the sourdough loaf, but they are all delicious!
Loaves arrived this morning, I am overjoyed! Didn't think it was possible to have bread like this gf, it's a dream come true thank you.
I've not come across a sourdough loaf that tastes as it should until now. Somehow, Tanya has used her magic to create great tasting bread using all gluten free ingredients.  What's also nice is that these loaves aren't full of chemicals or preservatives.
Starting from the humblest of beginnings...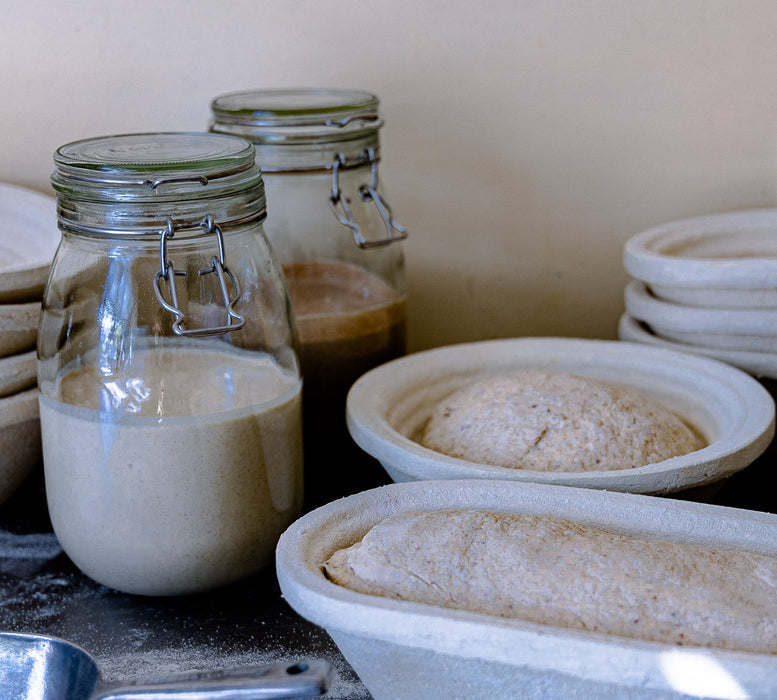 Our sourdough and yeasted gluten free breads are made with ancient grains and seeds.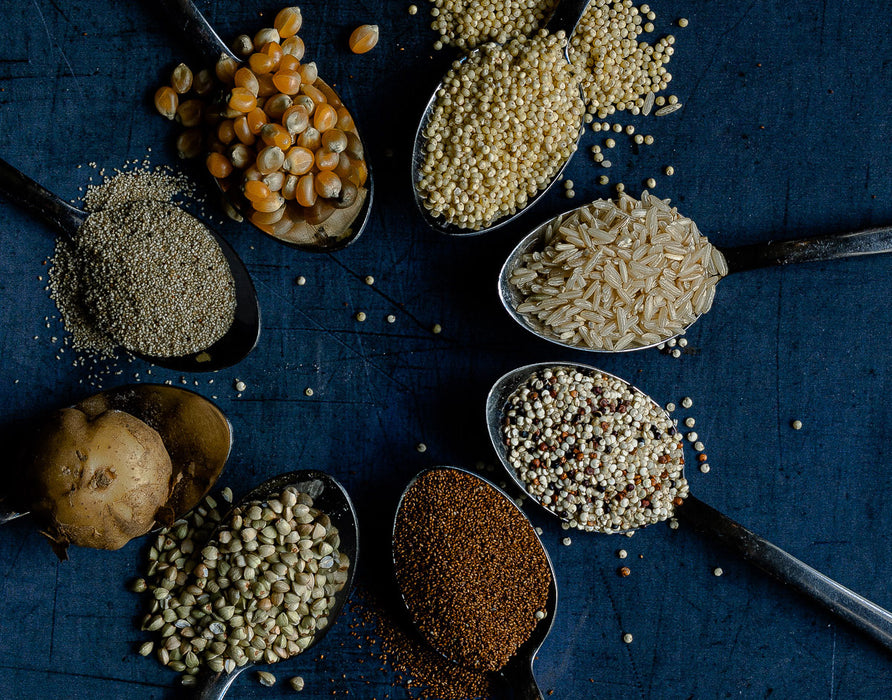 Crafted by hand and fermented using traditional methods
Let customers speak for us